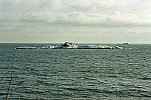 Lake Superior from Silver Islet.

This was the location of the Silver mine.

A balmy January afternoon.

General store at the wharf.

Nothing like a day at the beach. Surf's up!

A day at the beach. Where is everybody?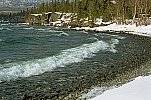 Minus 20c and still not frozen.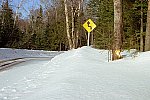 A few more nibbles on that tree and instant road block.

All about this place.